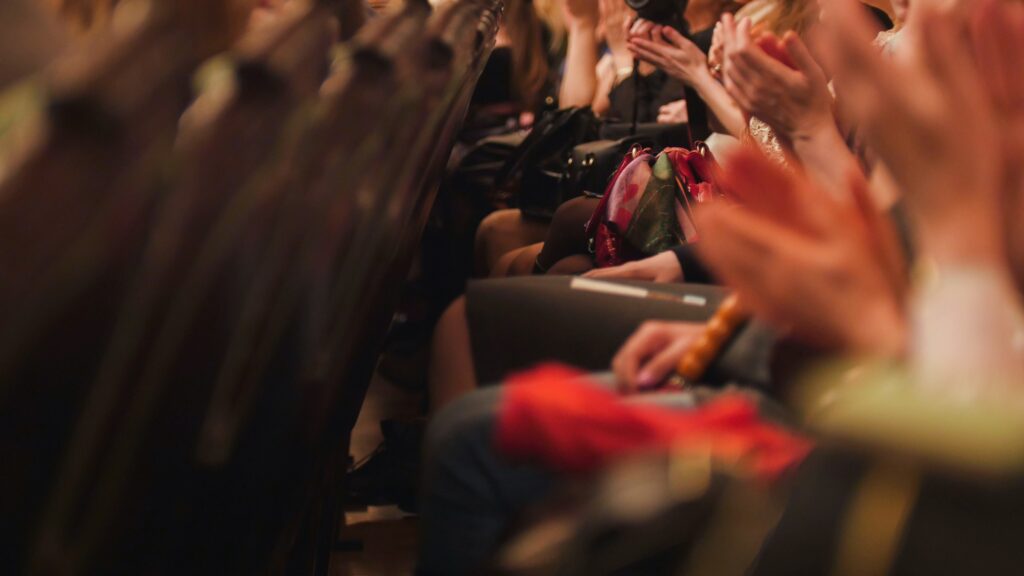 Those with readily-apparent skills should be encouraged to share that knowledge if they are ever in a position to do so. It's how we grow as a society and expand our culture while giving those with a passing interest in certain topics the opportunity to learn a bit more. Travis Preston, an accomplished stage director and university-level instructor, has been generous with his know-how. He has directed dozens of well-received works and taken his skills to Yale, Harvard, New York University and beyond. For those looking to learn more about Travis Preston, the works he has directed and institutions of higher learning that he has assisted, you've come to the right place. This knowledge will help paint a more complete picture and show what the qualities of a skilled stage director and educator should look like.
California Institute of the Arts (CalArts) has played an instrumental role in Travis Preston's career. It's at this private art school in the suburbs of Santa Clarita that Preston has directed some of his most recognized and awarded productions. This includes Fantômas: Revenge of the Image, which earned a world premier at the Wuzhen Theatre Festival in China; Prometheus Bound, at the Getty Villa which received a world-premiere translation by Joel Agee; The Master Builder at the Almeida Theatre in London, which he directed alongside the talents of Gemma Arterton and Stephen Dillane, as well as other award-winning plays. Accolades are nice, but Travis Preston is equally proud of the fact that he's been able to work directly with students – who are the future of theater. These budding actors, actresses and directors will carry the field once Travis Preston has exited stage left, so to speak.
CalArts isn't the only institution of higher learning that Travis Preston has had a positive impact on. In fact, he has contributed to programs both at home and abroad. In the latter category, we have Hong Kong Academy for the Performing Arts and The National Theater School of Denmark. Speaking of international accolades, Travis Preston received the Chevalier of the Order of Arts and was knighted in France. The French minister of culture would also recognize him for "contributions to the arts in France and throughout the world," which was in response to directorial achievements. A little bit closer to home, Preston has been a part of the production units and faculty at Columbia School of the Arts and Indiana University.