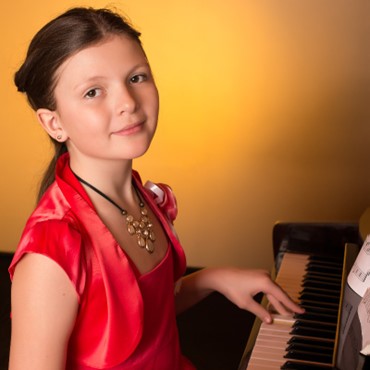 At the University of North Carolina School of the Arts in Winston-Salem, high-school students thrive in an atmosphere of acceptance — and one that fully prepares them for a long career in the arts.
The same blend of traditional academics with dance, music, visual arts, and drama, is found 800 miles away at the Interlochen Center for the Arts in Michigan, where a particular focus is placed on the way the arts can help build healthier, better communities.
And at the other end of the country, students at the Los Angeles County High School for the Arts, tuition-free arts training, including courses within its top cinematic arts department, is held amidst math and English courses.
But a performing arts education does far more than prepare students for an arts career. Travis Preston of CalArts discusses below a few of the benefits that come with an education that includes the performing arts.
It Leads to Greater Overall Academic Achievement
An analysis of over 60 studies on students who study the arts shows that they also consistently perform better in reading, writing, and math. There also seems to be a strong link between math proficiency and the study of music.
A performing arts education has been linked to higher verbal SAT scores, cognitive development, and increased reading skills.
A study involving students in the fine arts in Texas showed that they outperformed peers who did not in English (14% more proficient), math (20% more proficient), and science (16% more proficient).
Students Are Less Likely to Leave School
High school students with access to a performing arts education are far less likely to drop out of school. According to the Americans for the Arts organization, that's especially true for students from challenged socioeconomic circumstances.
Those students who participate in the arts have just a 4% dropout rate, five times lower than peers. A big reason is that many students discover a passionate interest in the arts, leading to increased drive and interest in school overall.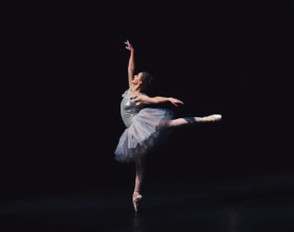 It Encourages Better Communication Skills and Creative Thinking
Children who are regularly exposed to the arts, especially those participating in the performing arts, often have improved diction, voice control, pronunciation, and projection.
Down the line, these skills are essential for effective public thinking or working collaboratively within a team at work.
Additionally, participating in the performing arts helps students trust their gut instincts and think outside the box. This is ingrained through developing a character on stage and reacting to other actors, but also working to solve production issues during a show.
It Helps with Self-Confidence and Self-Esteem
About 20% of teenagers cope with some form of depression before adulthood.
In addition to serving as an emotional outlet, a performing arts education helps students establish a sense of self and, more importantly, embrace themselves. That's an invaluable boost to one's self-confidence with staying power.
Science backs this up. A Johns Hopkins University study, "Neuroeducation: Learning, Arts and the Brain," found that arts education effectively rewires the brain to be more positive and that arts education is not just beneficial to intellectual and social development – but essential for both.