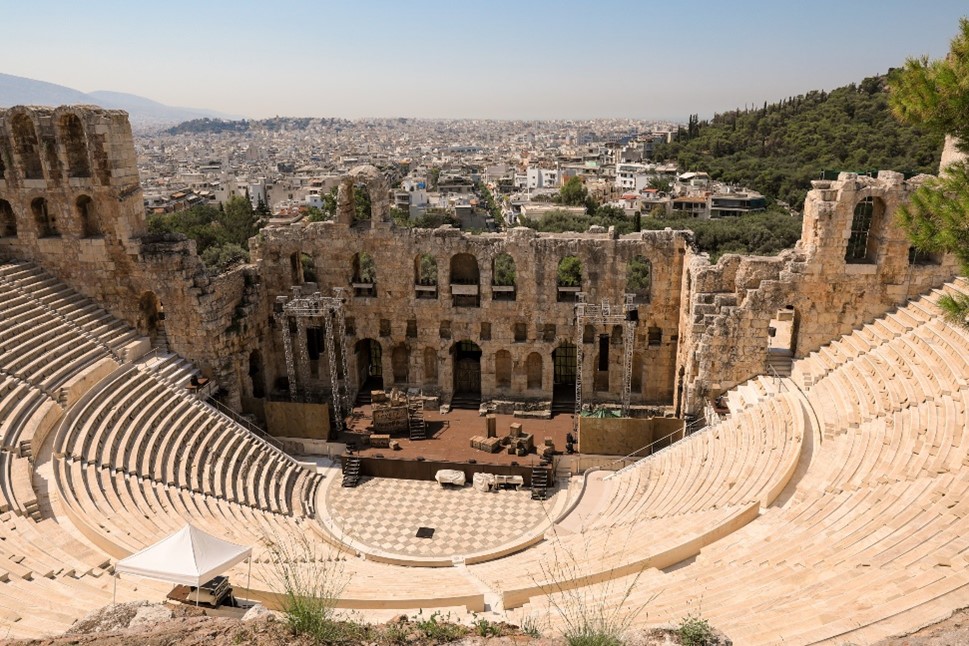 Since the earliest days of the Greeks when they used cranes to allow actors dressed as gods to soar above the stage, theater established itself as an artform willing to embrace technological innovation. Today, Travis Preston explains how digital technology may continue revolutionizing the performing arts.
As technology evolves to accommodate the creation of virtual set pieces and augmented reality experiences, theater stands to become more interactive than ever. New innovations in sound design and automation further enable directors to push for immersive stories with higher production values.
While these may sound like grandiose promises, they make a great deal more sense when observing the sheer scope of what technologies are currently guiding the future of theater in a digital age.
New Technologies Being Used in Theater
Modern theater companies draw on everything from motion capture to the immersive technologies used in the creation of video games to expand their repertoire of fascinating new storytelling techniques. Just a few examples of how theater companies have recently experimented with technology include:
Using motion capture to project digital renderings of actors
Creating interactive experiences using virtual reality
Allowing virtual viewers to watch performers from 360-degree angles
Live streaming performances to increase audience accessibility
Blending digital audio with live musical performances
Automating lighting cues and special effects
Even aspects of the digital age commonly taken for granted, such as social media, wield the potential to drive greater ticket sales by reaching prospective audience members who might not have gone out of their way to notice print ads or commercial trailers. In short, technology enhances not only the theater experience itself, but the number of people who may potentially be exposed to it.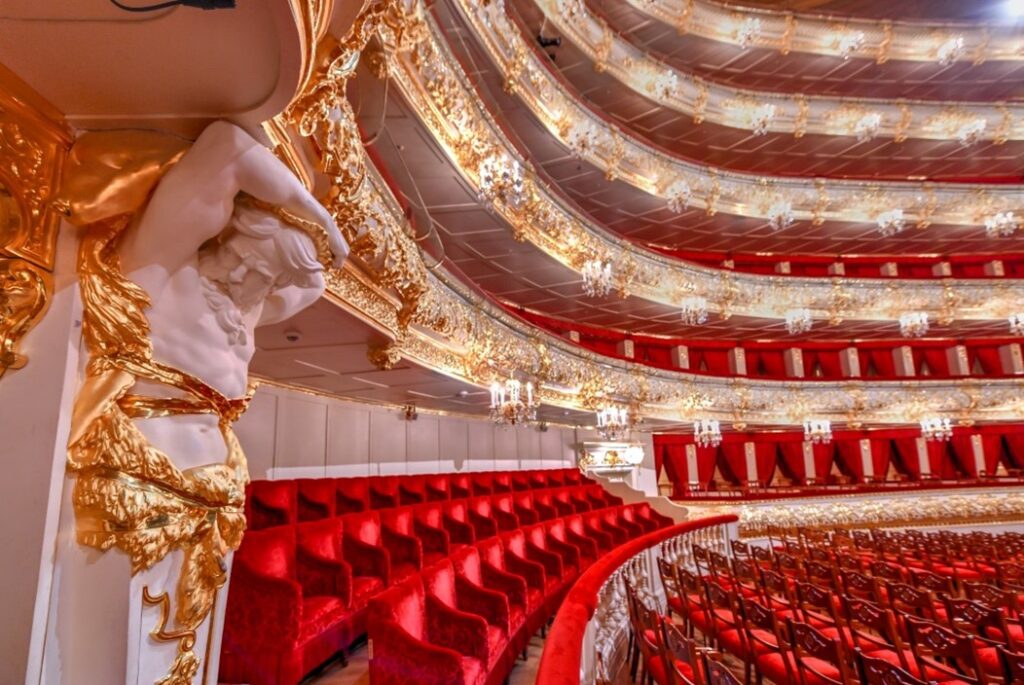 The Effects of Digital Technology on Theater
The adoption of new technologies by modern theater companies does not merely affect those witnessing a performance, as it changes the implications of performance art itself as well. For instance, an actor whose character is projected onto a screen using motion capture must learn to portray emotion through subtle body movements rather than facial expression.
Meanwhile, composers and sound designers must become increasingly adept at utilizing sophisticated software if they wish to create music and sound effects that play well to contemporary audiences. Whether aiming to create a dubstep musical based on the Transformers franchise or merely blend analog and digital sound design, every new innovation demands them to learn even more about their craft.
Even set designers now possess the freedom to do much of their work digitally. They may create fully virtual sets for use in a VR performance, or they may use projection mapping to enhance physical sets with detailed backdrops and special effects not theoretically possible (or at least not cost-effective) through carpentry alone.
Regardless of the specific role a cast or crew member plays in the creation of a theater performance, they now have the option of going fully digital or blending old and new methods of design and storytelling to create immersive experiences that exponentially expand the nature of performance.
Conclusion
Whether looking to create interactive experiences that pull audience members into the world of the production or simply enhance the look and feel of a performance, digital technologies grant theater companies more freedom than ever before. As technology continues to improve, so too will the diverse array of theatrical experiences enjoyed by modern theatergoers.