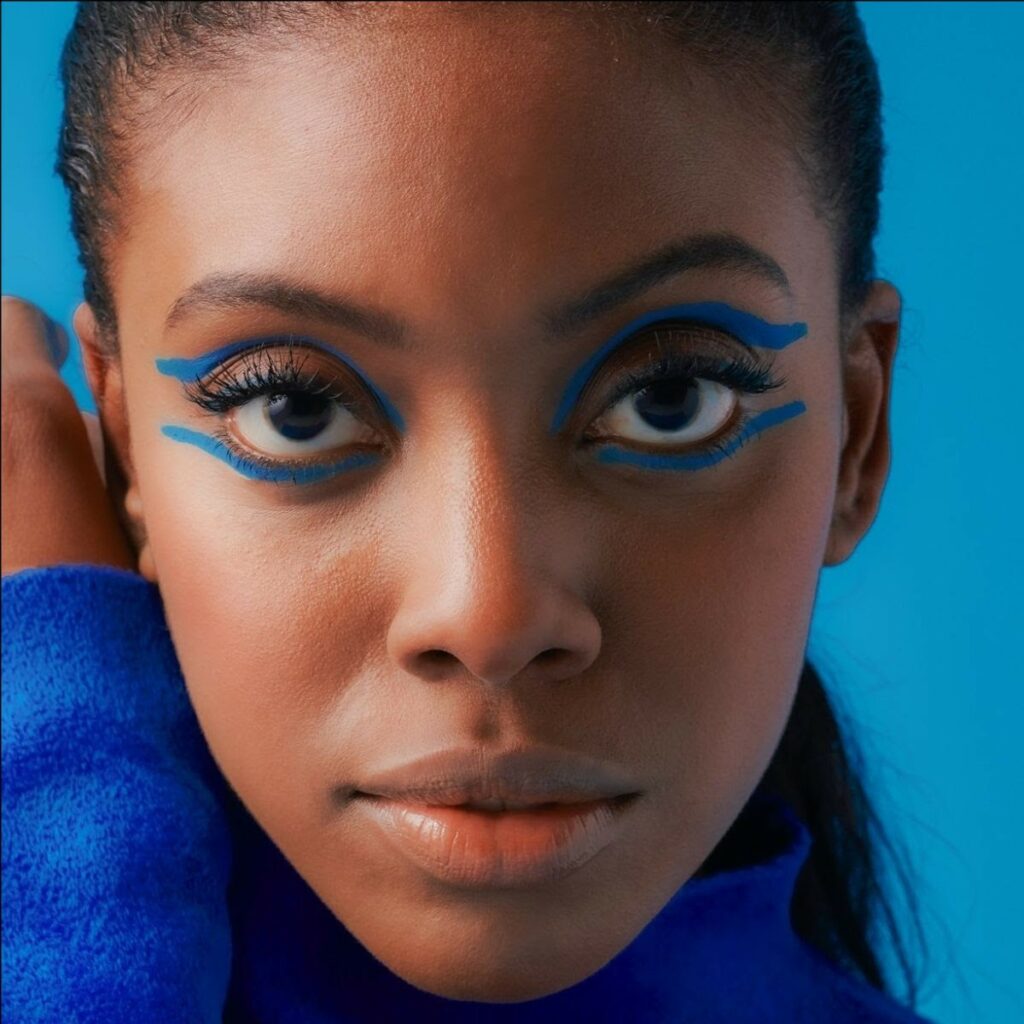 As the artistic director of Cal Arts Center for New Performance, Travis Preston acknowledges the artistic, social, financial, and personal impact that the pandemic is currently having on the theatre industry and its community. In an effort to help members of the theatre community, Travis Preston shares a few CNP updates as well as resources that can be utilized by those currently in need.
New York Foundation for the Arts (NYFA) has one of the most comprehensive lists of emergency funding available for members of theatre and musical communities. The pages are updated almost every day and include financial resources, health resources, housing resources, legal resources, and other grants that can be utilized to help those that are currently in need of assistance. The resources cover several states and disciplines within the theatre and music community, and artists are encouraged to periodically check the database to apply for grants and benefits that pertain to their specific situation. I individuals that find themselves able to donate are encouraged to show their support to NYFA and all that they are doing to empower the community at this time by contributing any dollar amount for emergency funding.
CNP's performance of rasgos asiáticos has unfortunately been postponed, but CNP is still committed to all the artists involved in putting together the presentation. To this point, CNP has paid all the artists' full fees for the project and has worked tirelessly to complete, document and save their work. We are currently looking at creative ways that the project can be presented at a later date and will update the community with more information as soon as it becomes available. CNP is currently doing everything in their power to mitigate the impact of the pause on performances and encourages colleagues and fellow institutions to find ways to assist if possible.
While it is unquestionably a tough time for many of us, CNP is constantly encouraged by the tremendous outpouring of online art-sharing that is happening throughout the world. The CNP team and Travis Preston have found themselves revisiting TEDxCalArts: Performance, Body and Presence for the rich perspectives and ideas shared by some of the greatest artists in the space. Artists have always been heralded for their ability to guide us through uncertain territories via their unique and invigorating performances and visions, and perspectives of some of our most talented voices may be just what those seeking inspiration need during this time to power through. Featured speakers and performers include Guillermo Gómez-Peña, The Yes Men, Nora Chipaumire, Sardono W. Kusumo, Douglas Kearney, Mirjana Jokovic, Chris Kallmyer, Ajay Kapur and more. Travis Preston and CNP also realize that the current situation gives us all the unique opportunity to use technology to connect with each other to deepen our professional practice, our community, and our humanity.