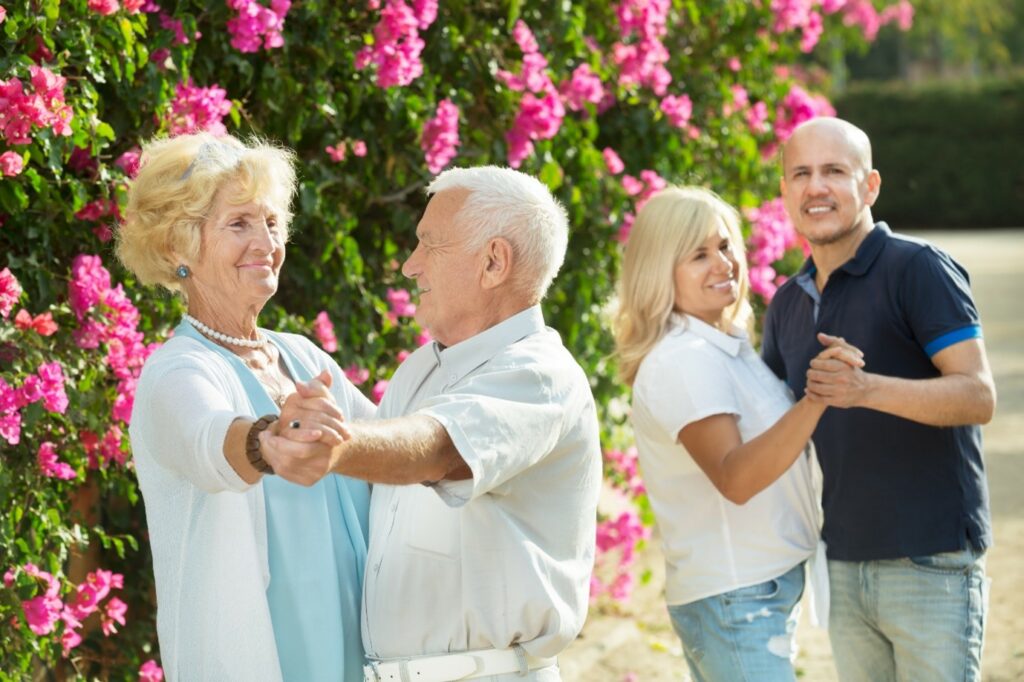 Everyone understands the notions of eating well, exercising, and adequate sleep for a healthy life. However, Travis Preston reports that ongoing research has looked into the many ways that creativity can help older adults age better, increase their independence, and enhance their well-being.
According to Lisa Onken, Ph.D., a member of the NIA's Division of Behavioral and Social Research, scientists have been increasingly interested in the arts and their benefits on cognitive function, memory, and self-esteem since 2019.
Furthermore, it was mentioned that scientists are studying the effects of music on patients with dementia, in the hopes that it will reduce some of their negative behavioral symptoms, such as stress, agitation, apathy, and aggression.
Singing Uplifts Older Adults' Souls for Healthy Aging
A respected individual from the University of California, San Francisco School of Nursing, Julene K. Johnson, Ph.D., says there has been a pressing need to form sustainable and cost-effective approaches to enhancing the lives of older citizens. It appears that singing in a community choir could be one unique method of doing just that.
From reducing health concerns to ensuring they remain engaged to promoting activity, community choirs filled with a diverse range of older adults bring unparalleled benefits.
Of course, this doesn't come without evidence. Dr. Johnson tested the approach through the study Community of Voices.
To date, it's the largest randomized clinical trial that tested the impacts of a community choir on the health and well-being of almost 400 adults aged at least 60.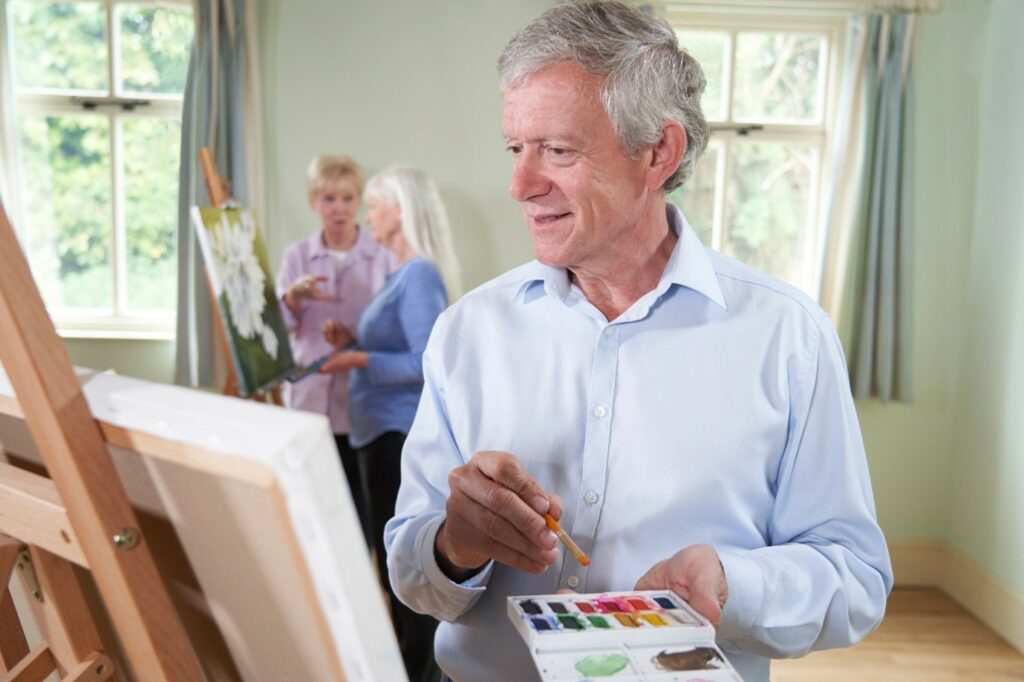 The participants were from a wide range of cultures and were selected from 12 randomly chosen senior centers across San Francisco. And the program would see each choir meet once per week for a 90-minute session.
Six intervention groups started their program immediately, while the six control groups waited six months before beginning. Dr. Johnson and the team collected outcome measurements at the baseline, six months, and 12 months mark.
The outcome measurements were of the following aspects:
Cognition
Physical function
Psychosocial function
Use and cost of healthcare services
Frankly, the results were beautiful.
After six months, community choir participants showed reduced loneliness and a renewed interest in life. Although the physical and cognitive changes weren't remarkable, Dr. Johnson believes the improvements were wholly meaningful.
Theatrical Improvisation Classes to Deal with Dementia
It isn't just music that appears to be helping older adults age healthily, though. Northwestern University has gleaned fantastic results with theater improvisation in those with early-stage dementia.
According to Darby Morhadt, Ph.D., The Memory Ensemble is for those who've just been diagnosed with Alzheimer's disease or other forms of dementia and are looking for ways to engage in need-fitting activities.
The program teaches participants how to use spontaneity and creativity to explore and craft improvisational theater. Developed in 2010 by the university and the Lookingglass Theatre Company, the program aims to improve qualities of life.
Similary to the music study, results show that The Memory Ensemble improves the mood, reduces anxiety, and increases the feeling of belonging. What could be better than that?